Catholic Church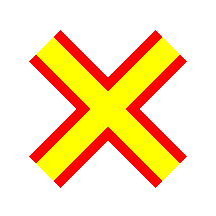 Jesuits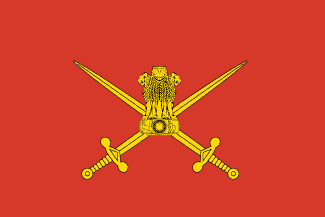 Mughal Empire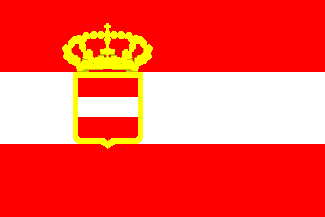 Austria


Britain



Denmark



Dutch Republic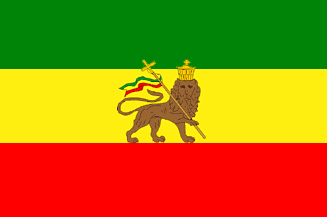 Ethiopia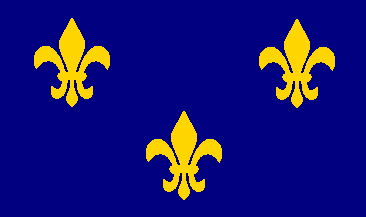 France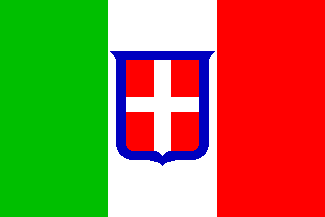 Italy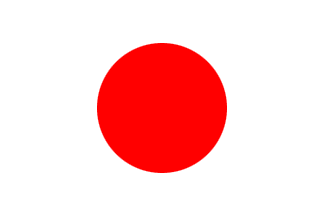 Japan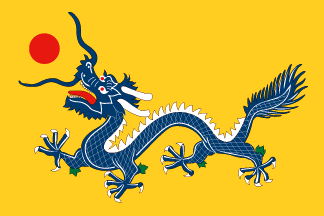 Manchu Empire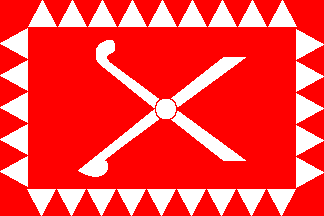 Morocco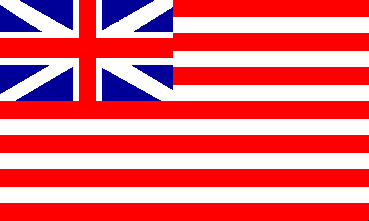 EIC

LORDS OF THE EARTH
Campaign Six ~ Age of Wonders
Fax Archive | ISI | Control List | Maps | Notes | Status | Last Turn | History

| | |
| --- | --- |
| Latest Turn was | Turn 1 newsfax | isi | control | map (1715 AD) |
| Turn 1 shipped | Tuesday, January 7th, 2003 |
| Turn 2 is due | Thursday, January 30th, 2003 |
News 01-07-2003
Maps are now up, updated Prussia's email address in the ISI
Turn 1 Newsfax, ISI, and Control List uploaded. Maps will be up later
Turn 1 Stats Sheets emailed.
Remember to use the new Orders format [ 1.0.1 ].
Current Openings
Still a few good positions available, see the ISI list, in addition to the open positions listed there is a secret empire available.

All openings in Lords Six are currently assigned on a first come, first served basis.
Game Master's Address
Lords Six c/o Kerry Harrison
3531 Conrad Lane
Katy Texas 77449-5308
USA
Turn Fees and Other Costs
Turns are US $5.00.

Make out all checks out to KERRY HARRISON
or use the PayPal on-line service to pay by clicking the following button:
| | | |
| --- | --- | --- |
| Lords Six Turn(s) | US $5.00 | |
The Mailing List
| | | |
| --- | --- | --- |
| Lords Six (Age of Wonders) | | |
The Current Build Chart
The build chart included at the end of your Stat Sheet is the correct one. That chart takes precedence over the build chart in the rulebook.


Lutheran Church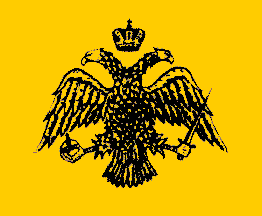 Greek Church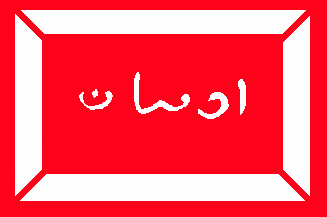 Oman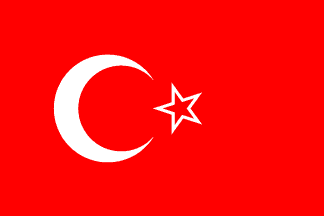 Ottoman Empire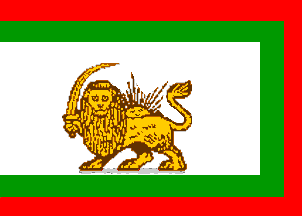 Persia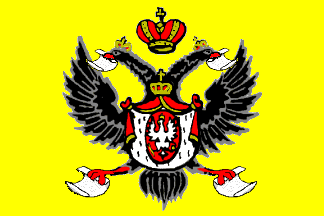 Poland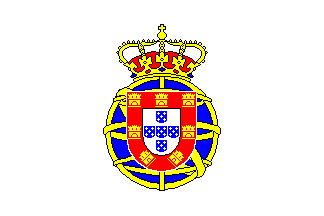 Portugal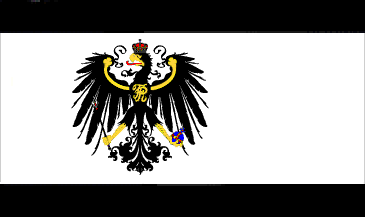 Prussia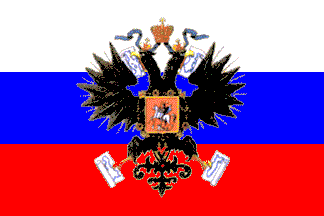 Russia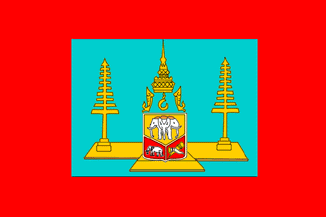 Siam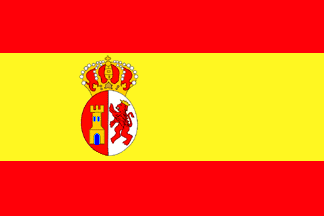 Spain



Sweden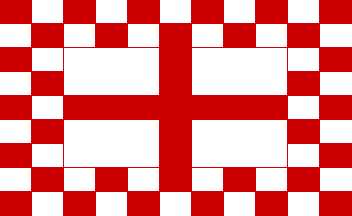 RAC


UEIC